Town of Hume

Town Clerk's Office:

Sondra MacEwan

Clerk/Collector;

Ph. 585-567-2666

Fx. 585-567-4663

2013 Town & County Property Taxes

  The 2013 Town and County taxes were reconciled and turned in to the Allegany County Treasurer's Office on April 5, 2013.  Collections were 88% of total.

  You may still make payment at the County Treasurer's. Call 585-268-9289 to find out the total plus penalties currently due.


Click this icon to learn what you can do at the Town Clerk's Office.

The 2012-2013 collection of School District Taxes began on September 3, 2012 and taxes were collected locally until November 1, 2012.

Tax books were closed on November 1, 2012.

Joanne M. Cockle is the appointed Fillmore Central School Tax Collector for the 2012-2013 year.

If you need information on past due tax amounts, please call your County Treasurer.

Fillmore Central School District

Please report broken links to 585-567-2666.

TOWN HALL UPGRADE

New handicap access has been installed at the Town Hall. The remodeling has provided a new ramp, new entrances, new steps, and a vastly improved appearance. Cosmetic details including painting and landscaping remain to be finished.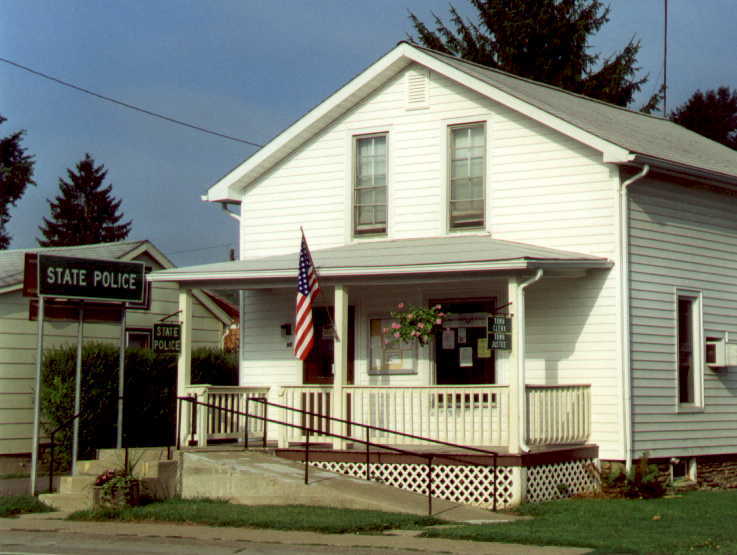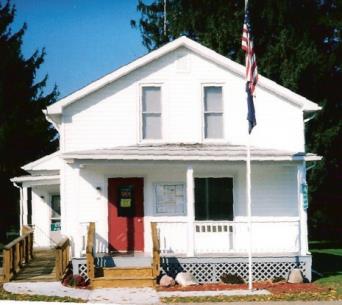 This page was last updated on: May 21, 2013
This page was last updated: May 21, 2013
VITAL RECORDS

Phone 585-567-2666 for Vital Records application forms. Written applications are required. If submitting by mail, applications must be notarized.

Joanne Cockle

Deputy Clerk/Coll.

FCS Collector

Summer Hours

effective 04-22-2013 until further notice

Monday, Tuesday, Thursday & Friday

9:00 a.m. - Noon & 1:00 - 5:00 p.m.