In January 2010 the Town of Hume started a new endeavor by publishing a local newsletter. The intention is to keep local citizens informed of current events, a glance back in history and a general source of information of town business.

The Town of Hume cares about what you think and values the opinions of its taxpayers. Your comments are appreciated, however the Town of Hume reserves the right to edit all comments before publication. 

Please contact Town Clerk Susan Bodnar or Town Historian Rondus Miller to have your article or photos included in the next Bee.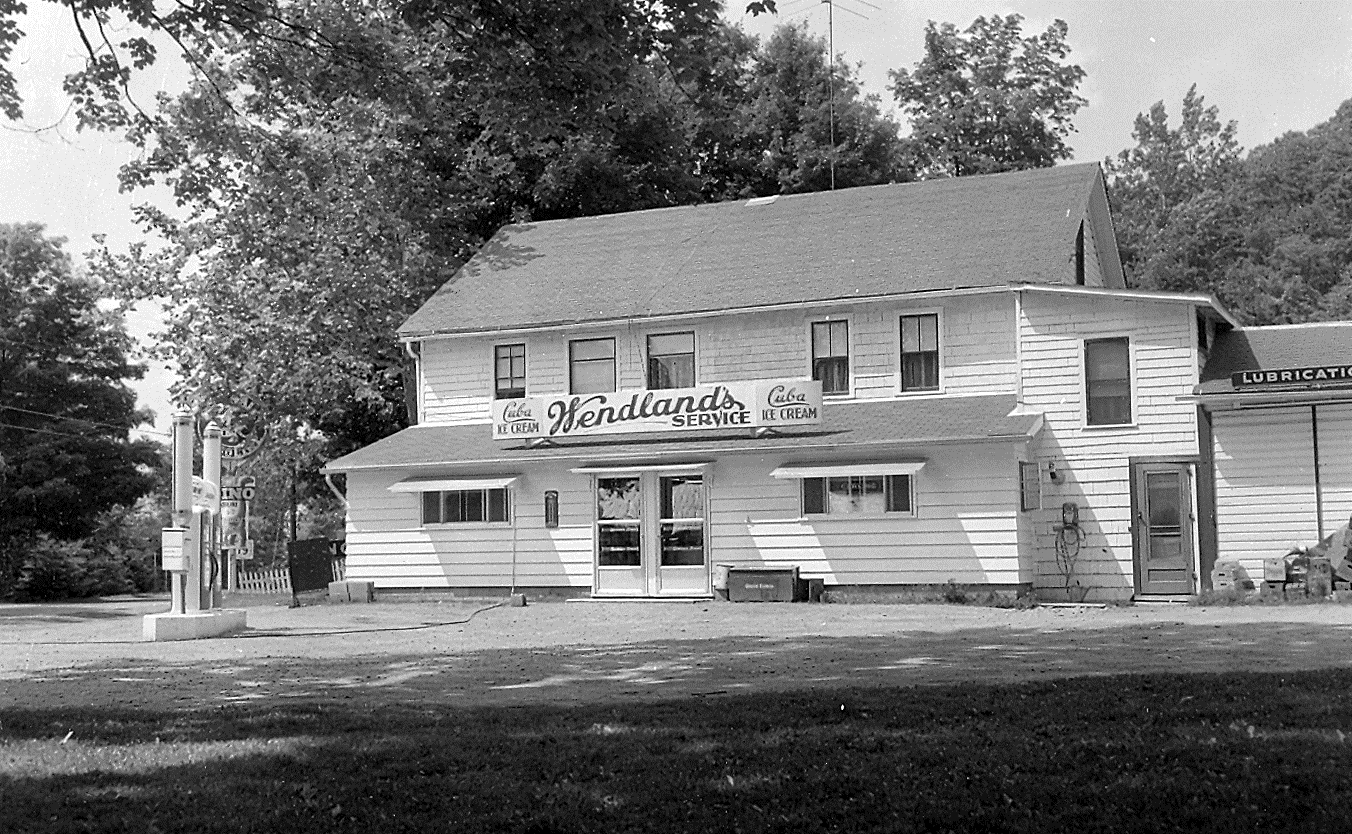 Picture above is Wendland's Grocery and Gas (circa 1960) in Hume, NY, currently it is Speicher's Grocery